Tungsten Carbide Knives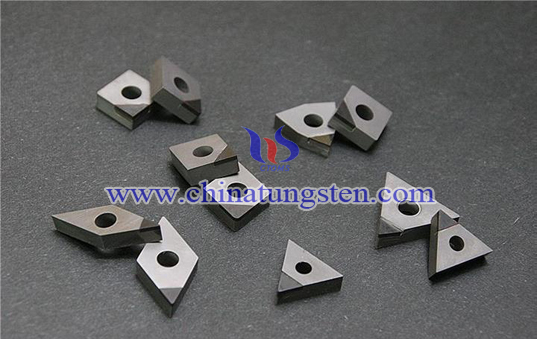 Tungsten carbide knives are precision made to a high standard, with specially ground finish and sharp cutting edge. They can perform high speed cutting, with a high machining efficiency, accurate slitting and good surface finish.Tungsten Carbide Knives are a fraction of the cost of diamond knives and are more durable than all other knives.
Our tungsten carbide knives are manufactured from the highest grade tungsten carbide available. They are made entirely out of tungsten carbide and are vastly superior to other knives on the market. The solid design of tungsten carbider knives solve all the problems that steel bodied tungsten carbide insert knives have. With our knives there is no chance of the insert falling out, the knives can be reconditioned and re-sharpened many more times then similar knives. Tungsten carbide cutting Knives combine super harshness with high wear resistance. When used in the correct application, these  cutting Knives will out perform standard steel  cutting Knives up to 25 times.
Additionally, since these knives are manufactured from solid tungsten-carbide, they last much longer than carbide inserted / tipped knives and can be reconditioned / re-sharpened many times. They are corrosion resistant, and each new knife comes with its own heavy duty lockable box for safe storage. Tungsten carbide knives are excellent at thin sectioning techniques utilized to demonstrate un-demineralized bone, cardiovascular stents, and a wide variety of biomaterials that are embedded in epoxy and acrylic resins.