The Use of Tungsten Carbide Knives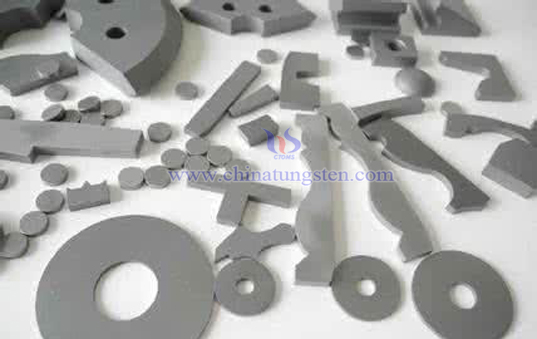 Safety note:
PLEASE BE CAREFUL!! Our tungsten carbide knives are made of solid tungsten carbide. They are heavy and very sharp. If dropped, they will cut through whatever they land on. Make certain that hands and feet are never located under tungsten carbide knives. Keep your knives safely stored in their box or your microtome when not in use.
General handling:
Tungsten carbide knives made by Chinatungsten On line are made from the finest grade of tungsten carbide available. We can create a remarkably sharp and durable edge on tungsten carbide because it is extremely hand and its structure is regular and fine. These characteristics also result in an edge that can be very delicate. To prolong the life of this edge, never touch it with any solid object.
1. Avoid touching the edge when inserting or removing the knife.
2. Don't contact the edge with any tools when operating your microtome.
3. Safely store the blade in its box when not in use.
Closing
We hope that the information in this booklet has been of assistance, either in educating or reinforcing your knowledge of tungsten carbide knives. Hundreds of satisfied customers through the years we have been involved with tungsten carbide knives have contributed to the contents of this manual. We welcome your contributions regarding applications, techniques, and care of tungsten carbide knives, too.